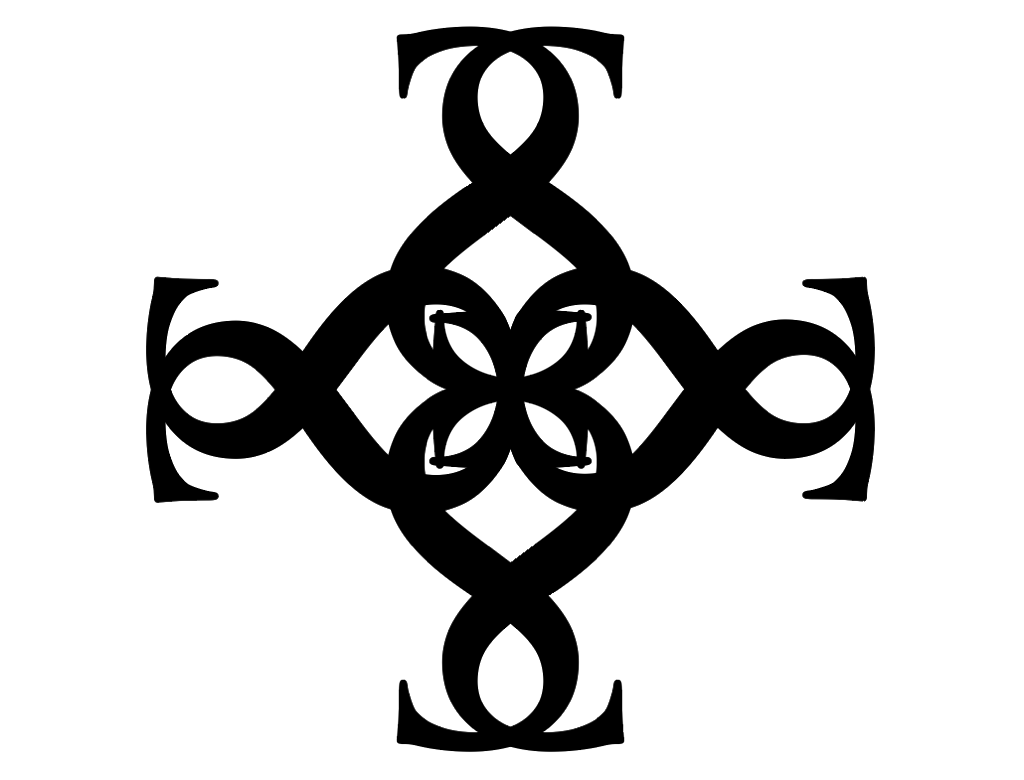 THE WILSHIRE DECK SHOE
Sale price Price $390.00 Regular price
30% DISCOUNT AT CHECKOUT. USE CODE : ICONICS 
チェックアウト時に30%割引。使用コード:ICONICS 
SCONTO DEL 30% ALLA CASSA. CODICE UTILIZZO : ICONICS
The design of the Wilshire was inspired by Japanese Animation. The straight cut foxing tapes over the upper make this shoe truly unique. An aerodynamic silhouette, combined with the best materials available on vibrant colors and textures. Folded leather applications and handmade quality with the highest level of complexity. Take a look at the Wilshire features and be amazed.
Features
Red rubber foxing tape on vamp and angled back counter angled.
Red rubber foxing toe cap and back counter angled.
Rubber foxing tape with "Splatter" application.
Upper: 100% imported suede upper and printed folded Napa leather
3M reflectors.
Leather "Warhol" printed pattern mid upper and collar.
Pig skin lining.
Suede back counter puller strap.
Back counter black pump feature.
Imported Zebra hairy tongue.
Full suede tongue lace passers.
Hand painted "Stratica logo pin".
Black Stratica eyelets over eyestay.
Poliyou "Cork" insoles.
Strobel construction.
Flower of life gum rubber outsole.
Shoe laces with golden tips included on a cloth bag.
100% Handmade.
Inspiration: The vibe of the brand is inspired by Akira, set in the year 2019.
The most advanced engineering on Vulcanized shoes ever made.